Wednesday Night Keynote Presentation
Virginia Edwards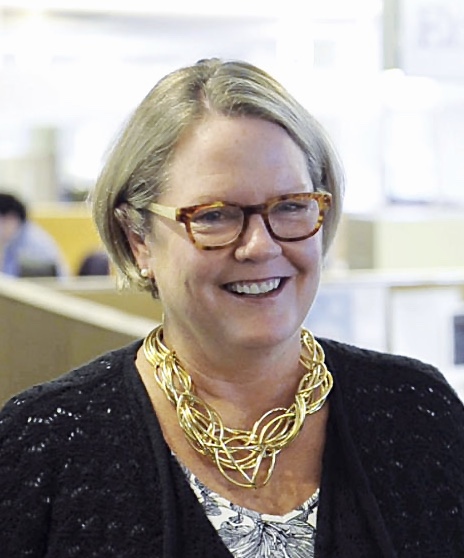 Virginia, "Ginny", a communications and organizational-development consultant, was the CEO of Editorial Projects in Education, the nonprofit corporation that publishes
Education Week
and edweek.org, from March 1997 until she stepped down in July 2016. In the face of dramatic media disruption, she is credited with energetically evolving EPE and
Ed Week
over the years from a print-only publication to a thriving, financially successful 24/7 digital news operation.
Ginny also served as the editor-in-chief of
Education Week
– the premier "news outlet of record" for pre-collegiate education in the United States – from 1989-2016. The newspaper, published 37 times a year, is read by more than 200,000 subscribers and "pass-along" readers. For 20 years, she was also the editor of edweek.org, which reaches an audience of more than 1.6 million registered users, and, in 2015, she launched the Education Week Video unit to produce segments for the PBS NewsHour and other broadcast partners as well as digital video and other multimedia content for edweek.org and other online platforms.
Before joining EPE, Ginny worked for two years for the Carnegie Foundation for the Advancement of Teaching and, for the nearly 10 years before that, was an editor and reporter at
The Courier-Journal
in Louisville, Ky.
A frequent speaker on education-policy, media, and organizational-development issues, Ginny has served on the boards of several nonprofit organizations, including, currently, TeachingWorks at the University of Michigan and the Omicron Delta Kappa Foundation, which supports programs to honor and develop collegiate student leaders.
---
Thursday Afternoon Panel: Perspectives on School Choice
Casey Cobb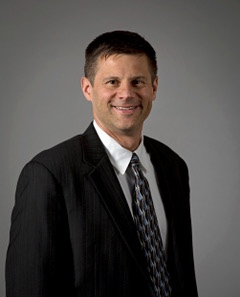 Casey D. Cobb is the Neag Endowed Professor of Educational Policy at the Neag School of Education at the University of Connecticut. His current research interests include policies on school choice, accountability, and school reform, where he examines the implications for equity and educational opportunity. Dr. Cobb is Editor of
Educational Administration Quarterly
, a ranked Sage and UCEA journal. He is co-author of
Fundamentals of Statistical Reasoning in Education
(Wiley/Jossey Bass, 4th ed.) and
Leading dynamic schools
(Corwin Press). Dr. Cobb has published in such journals as
Educational Evaluation and Policy Analysis
,
Educational Policy, Education and Urban Society
,
Educational Leadership
, and the
Peabody Journal of Education
. Dr. Cobb is a National Education Policy Center Fellow and member of the Research Advisory Panel for the National Coalition on School Diversity. He is an elected member of the Executive Committee for the University Council for Educational Administration (UCEA). He holds an A.B. from Harvard University and a Ph.D. from Arizona State University.
---
Preston Green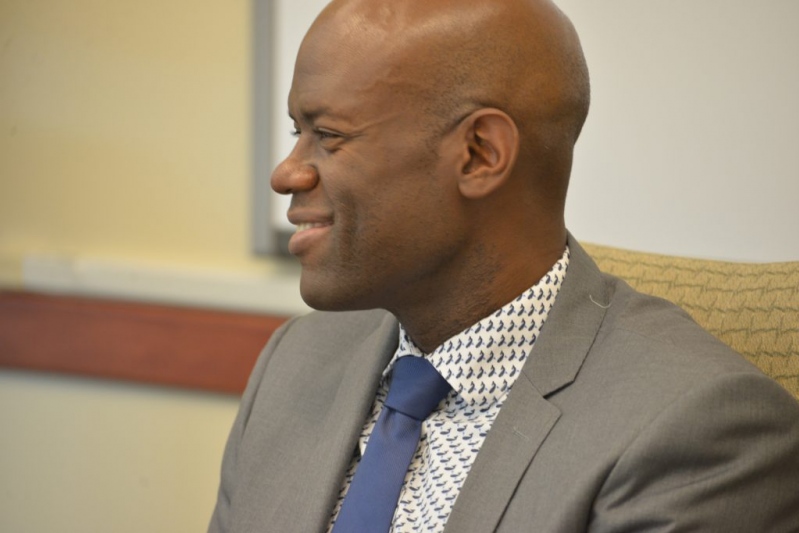 Preston Green is the John and Carla Klein Professor of Urban Education at the University of Connecticut's Neag School of Education. He is also a professor of educational leadership and law at the University of Connecticut. At the University of Connecticut, Dr. Green helped develop the UCAPP Law Program, which enables participants to obtain a law degree and school administrator certification at the same time. Dr. Green also developed the School Law Online Graduate Certificate, a 12-credit online program that helps educators, administrators and policy makers understand the legal dimension of K-12 education.
Before coming to the University of Connecticut, he was the Harry Lawrence Batschelet II Chair Professor of Educational Administration at Penn State, where he was also a professor of education and law and the program coordinator of Penn State's educational leadership program. In addition, Dr. Green was the creator of Penn State's joint degree program in law and education. Further, he ran the Law and Education Institute at Penn State, a professional development program that teaches administrators and attorneys about educational law.
At the University of Massachusetts, Dr. Green was an associate professor of education. He also served as the program coordinator of educational administration and Assistant Dean of Pre-Major Advising Services.
Dr. Green has written five books and numerous articles and book chapters pertaining to educational law. He primarily focuses on the legal and policy issues pertaining to educational access and school choice.
---
Kathryn McDermott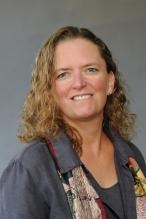 Kathryn McDermott conducts research on how federal, state, and local education policy affects educational equity. In 2015, she co-edited a special issue of the
Russell Sage Foundation Journal of the Social Sciences
, on the fifty-year history of how the federal Elementary and Secondary Education Act has changed U.S. public education. Her work on state policy has focused on the connections among accountability, standardized testing, and equity. It has been published in multiple journals and in the 2011 book
High Stakes Reform: The Politics of Educational Accountability
. With funding from the Spencer Foundation, she has researched the ways in which local politics often lead to school choice policies that do not make equity a priority. This research has been published in the
American Educational Research Journal
,
Educational Policy
, and
Education Policy Analysis Archives
. She was awarded a Spencer Foundation Midcareer Grant in 2016.