The Graduate Lounge
Henry Johnson
New England Institute of Technology
Our Mission:
The mission of the Graduate Student Issues Committee (GSIC) is to support the involvement and professional development of NERA graduate student members and to reach out to new graduate students in an effort to increase the diversity of institutions represented at NERA.
GSIC Best Paper Award Winners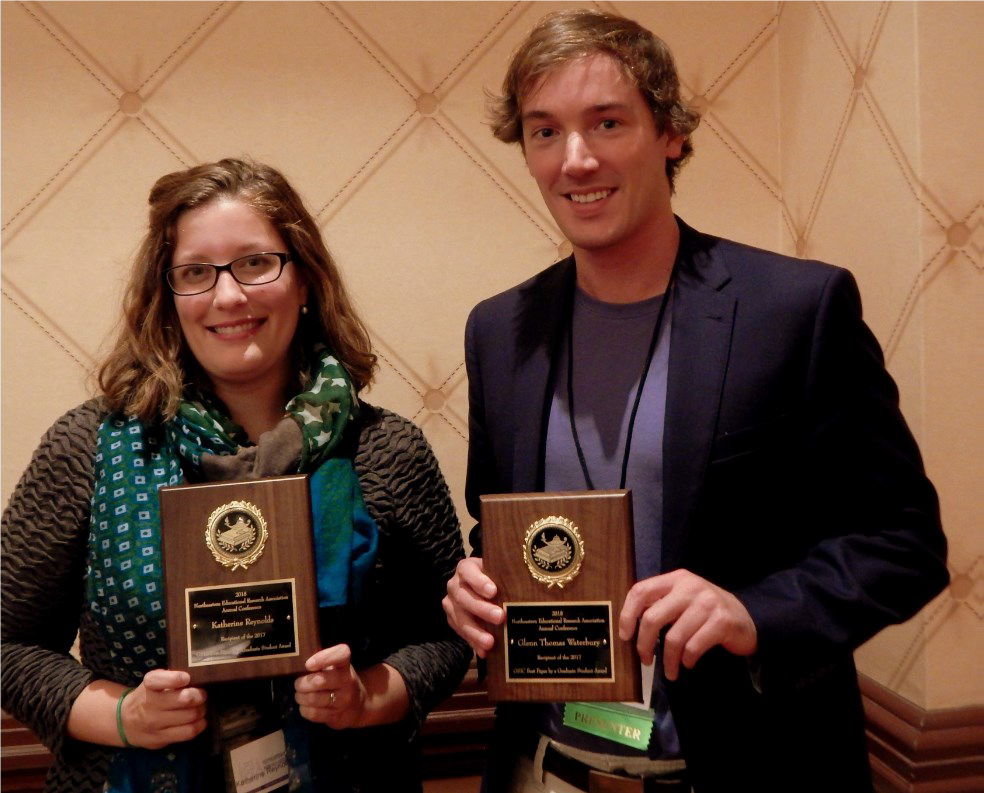 At the October 2019 Conference, the GSIC best paper honors were awarded to "Brief Research Report: A User Friendly Effect Size: When Normality Matters" by Glenn Thomas Waterbury, James Madison University, and "Similarity in TIMSS 2015 Participants' Science Curricula: A Cluster Analysis" by Katherine Reynolds, Boston College.
Congratulations to our winners!

What's New for 2019?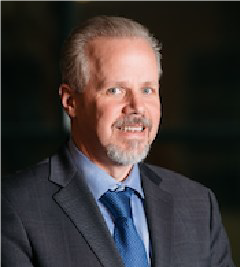 As a business professor, I constantly drill my students on the importance of organizational mission. In business parlance, a mission defines what an organization is, why it exists, and its reason for being. Without a compelling mission, organizations (especially small businesses) often struggle when faced with the dilemmas and challenges of surviving in a global dynamic marketplace.
Part of the mission of the Graduate Students' Issues Committee is to "support the involvement and professional development of NERA graduate student members." In the past, this support has come in the form of GSIC designated panels and our annual conference social. Having attend these panels for the last two years I have personally found them to be engaging, relevant, and encouraging.
As we begin our planning for the 2019 conference, the committee wants your input about what you'd like to see as part of the GSIC events. Is there a panel discussion on a specific topic? A change to the structure of the social? Increased networking time? Please feel free to e-mail your thoughts and suggestions to
neragraduatestudents@gmail.com.
GSIC on Social Media
Additionally, please take a moment and 'like' us on Facebook. We will be revamping the page over the next few months to provide you with resources and materials as well as conference information and details. The web address is
https://www.facebook.com/neragsic
For more information on how to apply and get involved, please contact neragraduatestudents@gmail.com.
Like us on Facebook!
https://www.facebook.com/neragsic