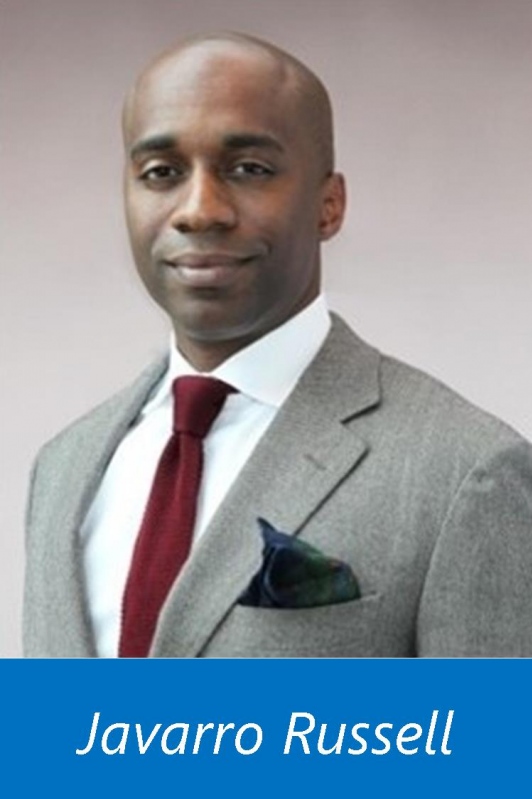 And, finally spring is here! I hope that our teachers and faculty members are wrapping up an engaging and productive semester at your institution or school, and our professionals in the industry are at least enjoying their commutes a bit more. It is this time of year that many of us start thinking about our fall conferences. With the Call for Proposals already out for your review and consideration, I hope that you all feel inspired to present your research to your colleagues and peers at the 49th annual meeting of NERA.
Honoring the Past in Educational Research, While Looking Ahead: What Does the Future Hold?
This theme came to us as we were thinking about the impact of the research we present, not only on the next phase of our research agenda, but also on students and the process of educating them. We wanted to nudge you all to spend some time reflecting on the work that inspired your research agendas, and revisiting the implications and future directions of your work. It is our ability to thoughtfully consider past research and to make projections onto the future state of affairs that makes our work so interesting, if not compelling. So as you are developing your proposals for this year's conference, consider our theme and be thoughtful in your reflections and bold in your projections.
The 2018 conference co-chairs,
Jade Caines Lee
(University of New Hampshire) and
Tabitha McKinley
(State of New Jersey Department of Education) are working diligently to provide a program that is thoughtful and reflects the rich history of the organization's efforts to promote quality educational research. Our keynote speaker will be
Mr. Terry Mazany
who perfectly embodies this year's conference theme based on his service in urban public school districts, as well as his appointment to the National Assessment Governing Board. We also plan to dig through the NERA archives to find researchers who have presented in areas that have evolved substantively, and allow them to reflect on those changes.
Also, please note that we'll be taking a membership-driven approach to the workshops. The process for submitting a workshop is separate from submitting your conference proposals. The due date for the workshop proposals was Monday, 5/14. The next steps will be for the membership to vote on which workshops will be part of the program.
Between now and October I will be working with the conference co-chairs and the Board of Directors to identify webinars and other activities for NERA members to enjoy. Our goal is to continue to offer experiences and opportunities outside of the conference for our members. Be on the lookout for invitations to these webinars or events in the near future. Also, feel free to offer suggestions for the types of events or activities you all would be interested in.
The Board of Directors is also working on financial goals for NERA. We have a subcommittee that will be dedicating time to identifying appropriate fiscal strategies to keep our organization strong. We are also in the beginning stages of bringing together a site selection committee. This committee will be charged with ensuring that the hotel and accommodations continue to suit the needs of our organization. Your President-Elect Rochelle Michelle will be leading this committee. We all will be looking forward to their recommendations.
In closing, I would like to wish you all a wonderful spring and summer. The next time I write to you, we'll be about a month away from the fall conference. I hope to see you all there. Until then, here is a haiku from one of my favorite poets.
Reflection for you
Brings context to your research
In ways that inspire
By Javarro Russell