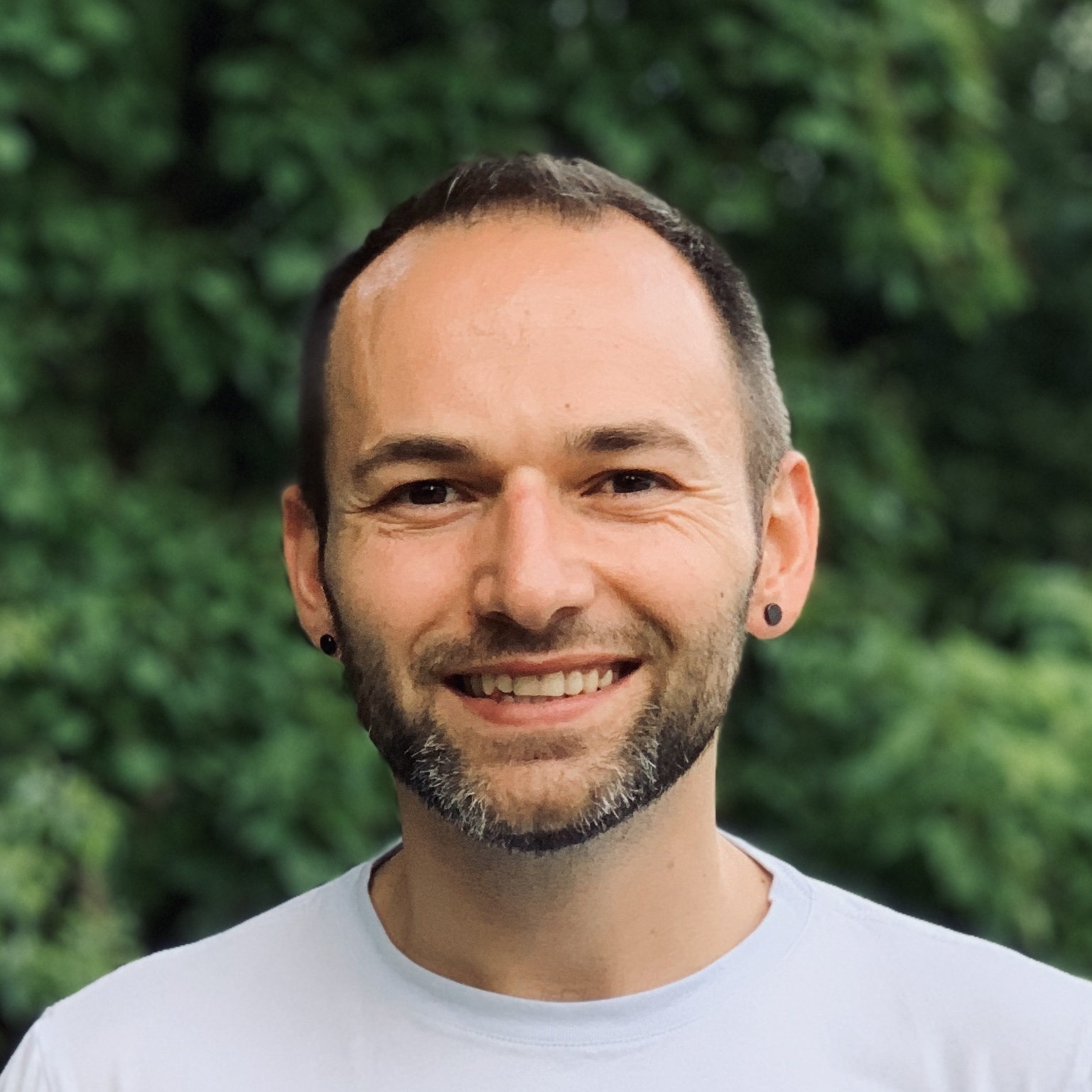 Dear NERA Colleagues,
I hope everyone had a good summer and is just as excited for fall. For me, summer always goes by too quickly, but this year, it seems it was gone in the blink of an eye amid conference planning and several big projects at work. But guess what—the end of summer also spells we're only weeks away from our annual NERA conference in Connecticut, and I cannot wait to see everyone in October!
The conference theme this year is
Where do we go from here? Shaping the future of education together.
As we grapple with old and new challenges in education, moderated by current and ongoing events globally, domestically, and locally, I hope this theme inspires and encourages us all to pause, reflect, study, and discuss how to better serve our students, teachers, and stakeholders at large, so that we can use our time in education efficiently and effectively toward creating a world where every learner can come out sharper, stronger, and better.
To help lead this effort, the Conference Co-chairs and I have booked two phenomenal keynote speakers and curated a rich set of workshops, panels, and sessions based on a solid number of great proposals we received this year. In addition to the amazing keynotes by Dr. Jamila Lyiscott (a.k.a., "Dr. J") and Dr. Fabienne Doucet, we have six highly engaging workshops on the latest developments in educational research and measurement, a number of panels on topics ranging from culturally responsive teaching to social and emotional learning, to making sense of K-12 research in a rapidly changing environment. We also have a variety of presentation formats, including paper, poster, and roundtable sessions affording you the opportunity to connect with colleagues in so many ways while moving your own expertise and the field forward.
Graduate Student Issues Committee (GSIC) Chair Matthew Speno has been busy holding summer webinars and preparing for this year's conference, so look out for more details as we get closer to October. The Mentoring Program happy hour enjoyed by graduate students, early career scholars, and seasoned professionals alike is another highlight you don't want to miss. Kerry Vieth and Bethany Fishbein have been working with the incoming Chair, Krishna Chaitanya Rao Kathala of UMass, to prepare for the event, while NERA Board member Madison Holzman has graciously offered to help Krishna run this mentoring and networking happy hour on Thursday evening. Please note that our Business Meeting will take place Friday morning instead of Friday lunch. I hope this change will allow even more of you to attend. Back by popular demand are two crowd favorites: the Three-Minute Thesis (3MT) competition and karaoke night hosted by our very own Frank Padellaro (NERA 2022 Conference Co-chair). Thank you so much to all these volunteers who made the NERA conference such as special event!
A special thank you goes to this year's Conference Co-chairs (Francis O'Donnell, Sarah Ferguson, Maura O'Riordan, and Mina Lee) for their tremendous efforts to organize the NERA event of the year that we all know and love. I started meeting with the team over a year ago, and we've accomplished so much in preparation for this year's conference. We've been extremely busy lately, just weeks away from the conference in October, and I can't thank the team enough for all the hours they've put in toward this amazing event. Our Treasurer, Andrew Jones, has also been busy ensuring our finances are in check. He's been instrumental in processing our institutional memberships and setting up PayPal for our "Sponsor a Graduate Student" option for those willing to make a donation outside of their conference registration. Please consider this option if you have the means to do so. I am happy to report that, as of late August, we've secured over $28,000 in pledged funds from institutional memberships to help subsidize the cost of the 2023 conference. Thank you to all 21 sponsors for their generous support! Last, but not least, I'd like to thank the NERA Executive Committee, the Board of Directors, and all committee chairs and members.
If you made it this far in my message and didn't recognize yourself in the paragraphs above but were wondering how you could get involved, get in touch now or talk to me at the conference. We have several soon-to-be vacant positions, and I'd love to tell you more about them and see if they would be a good fit for you. NERA is an entirely volunteer-run organization, and we need people like you to serve our community of educators and researchers and advance our mission. Learn more on
our website
and follow our updates on
LinkedIn
.
I am super excited for this year's conference. We have a full program of learning, teaching, networking, and socializing, so be sure to
register
and
book your hotel
soon. As for many of you, NERA is "home," and I am very much looking forward to homecoming in a few weeks. See you there!
Best,
Bo Bashkov
NERA President