From the President
All are Welcome at the NERA Table.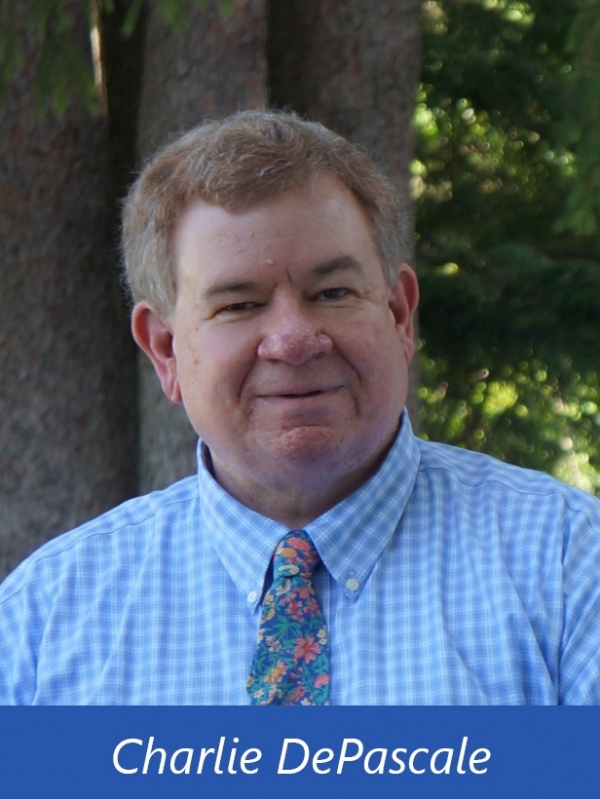 When I attended my first NERA conference in Kerhonkson, New York, I was struck by the sense of community. That feeling was reinforced by the fact that for three days you were totally enveloped by NERA. There were multiple plenary sessions across the three days, activities in the evening, and of course, all meals were shared together. Over the years, the interactions at those NERA meals have been among my most valuable times at NERA: reconnecting with a former client whom I had not seen in nearly 20 years; meeting a woman from California who was familiar with a report I prepared for the Massachusetts Department of Education; catching up with former interns; engaging in extended discussions with presenters; and last year, having the opportunity to listen to members' hopes and concerns for NERA.
Mealtimes are also the times when we celebrate NERA. We publicly acknowledge and thank the many volunteers who make the NERA organization and conference possible. We present awards to those people who have gone above and beyond to contribute to the organization and ...
read more