From the President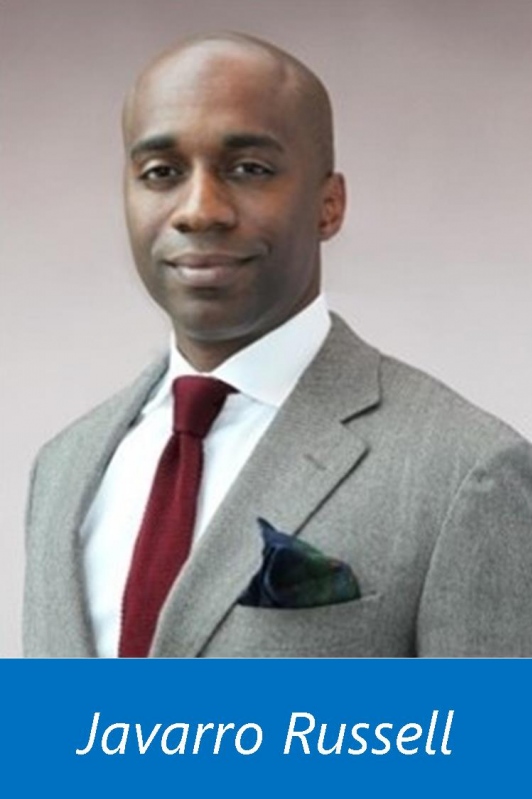 "Making your way in the world today, Takes everything you got, Taking a break from all your worries, It sure would help a lot, Wouldn't you like to get away?" – Gary Portnoy and Judy Hart-Angelo
With a smile, I await one of my favorite times of the year. The 49th Northeastern Educational Research Association conference is almost here. I await the research, the camaraderie, the new faces, the old faces, and everything in between that makes this organization and this conference so special.
Our theme for this year's conference is
Honoring the Past in Educational Research, While Looking Ahead: What Does the Future Hold?
With this theme I hope to address the need for educational researchers to be thoughtful about the research and the practice that predates the work they will present at the conference....
read more